Centre for Philosophical Study,
Meditation and the Arts
Brinscall Hall is the retreat centre for the School of Philosophy and Economic Science in the North West of England, the North West branch of the Fellowship of the School of Economic Science, an educational charity.
The School offers a system of study and practice to help all those who wish to find their way back to the source. There are 4 aspects to the system: regular group meetings, meditation, retreats, and service as a way of life. 
  All of these authentic and traditional elements work together to foster clarity, depth of understanding and the direct appreciation of non-duality.
Brinscall Hall hosts regular classes in Practical Philosophy and also hosts courses run by other organisations. Details of current events can be found on the Events Page.
Brinscall Hall is also available for hire. To enquire about this email: brinscallbursar@gmail.com
Brinscall Hall near Chorley, Lancashire, is a centre for courses, classes and workshops in:
Arts and Crafts, Yoga, Tai Chi, Organic Gardening, Natural Beekeeping and Sanskrit.
It also hosts Philosophy and Meditation Retreats and regular classes in Practical Philosophy.
Introductory Philosophy Courses
What some of our students say...
Local face-to-face evening courses available at a choice of locations.
Following all Health & Safety guidelines for your complete peace of mind.
Courses in practical wisdom for everyday living. Meet with like minded individuals.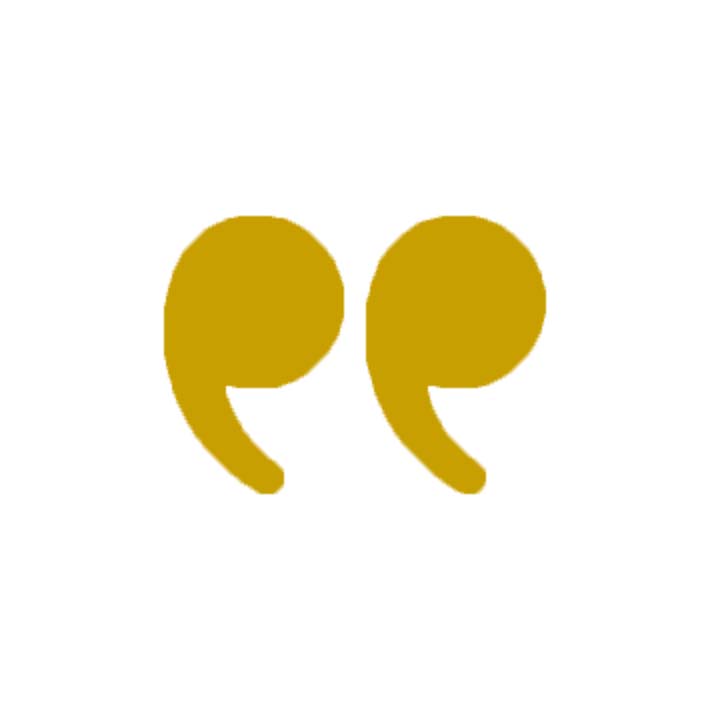 "Absolutely loving the course!! …Really changing how I think about things and life in general."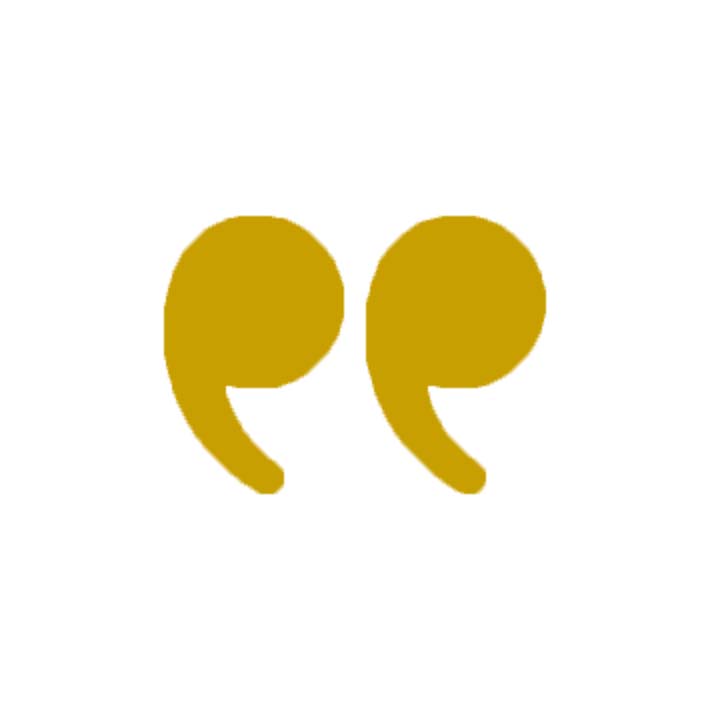 "...I am benefiting greatly from the content and the practical nature of it. Thank you, it is enriching my life."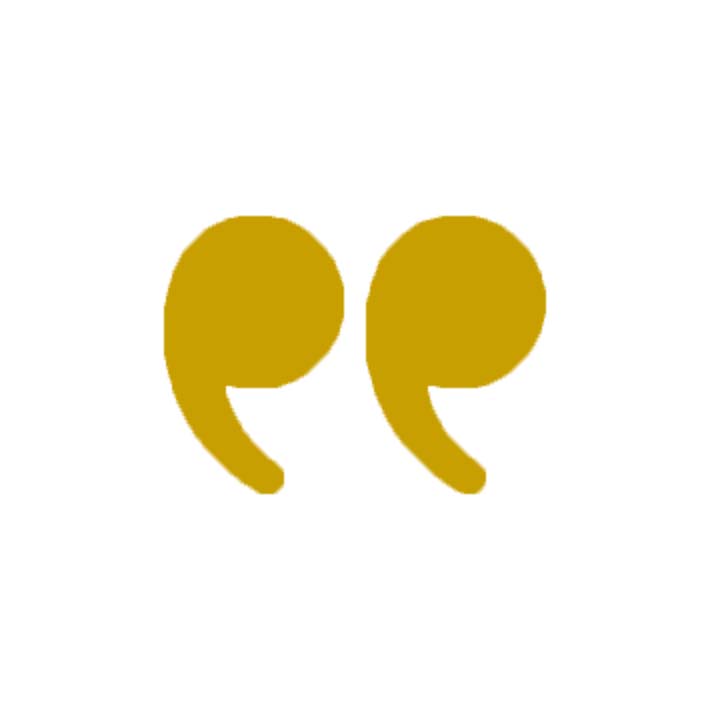 "The daily awareness exercises … have changed my thinking and I feel more relaxed about situations in the media and other aspects of my daily life."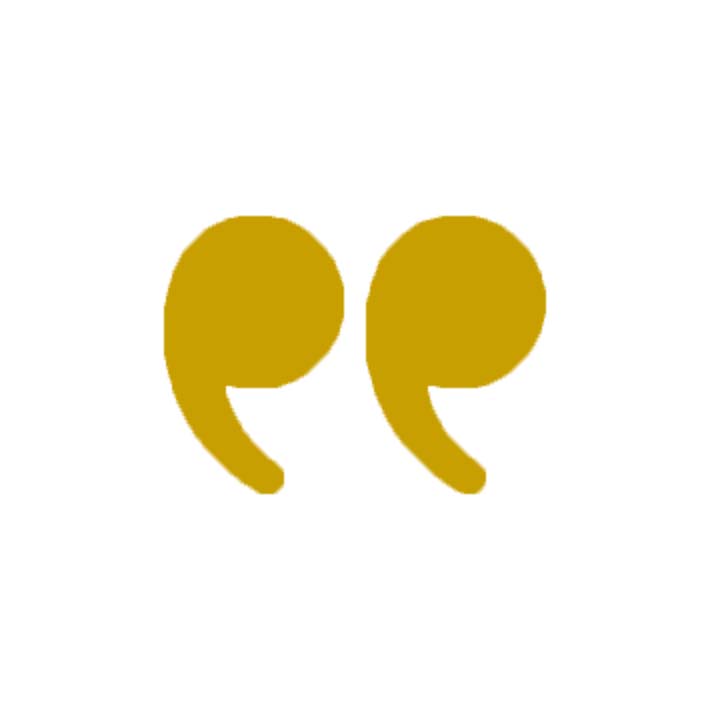 "The knowledge and experience that I have gained from the philosophy classes has helped me to discover more about myself and better prepare for dealing with life's daily surprises and challenges."
Contact Us

If you have any questions or queries please contact us via the methods below and a member of our team will be happy to assist you.
Brinscall Hall Address
Brinscall Hall,
Dick Lane,
Brinscall,
Chorley,
PR6 8QL
Registered Charity no. 313155